ABOUT US,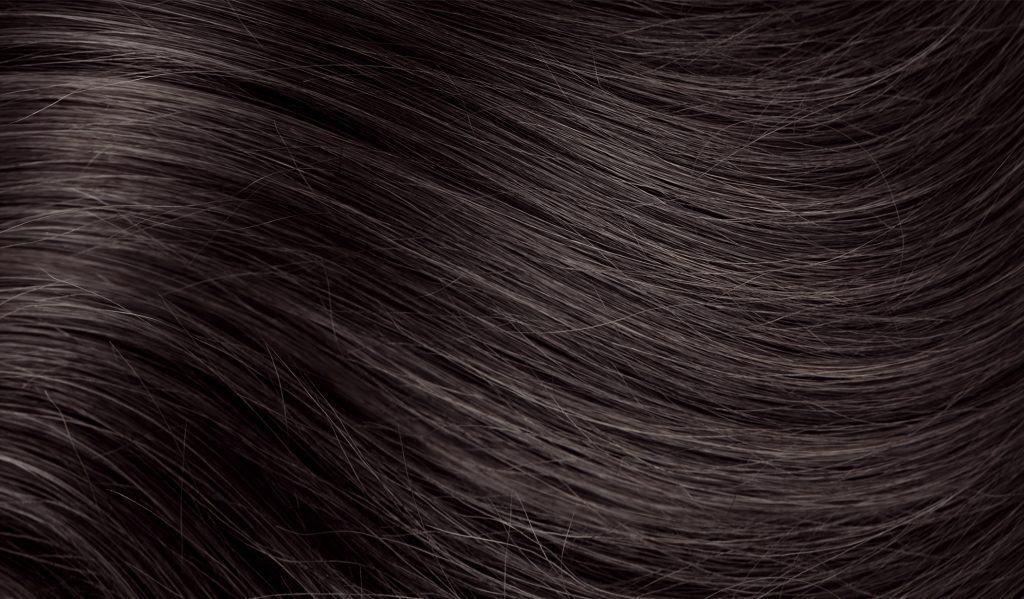 Hi, thank you for visiting My 5 Star Virgin Hair Co.
We're your premier go to site for the purchase of high quality hair systems.  Our brand includes natural human hair extensions, closures, frontal's and Tammy Benz custom handcrafted wig units.  All of our hair products are arranged with 100% authentic unprocessed human hair. We source the finest hair from the most desirable locations across the globe to include
Brazilian, Cambodia, China, Europe, India, Malaysia, Peru, the Philippines,  and Russian / Slavic  countries.  As My 5 Star Virgin Hair Co. at Tammy Benz Salon, w

e established our presences in the hair market in 2004.
At Tammy Benz Salon, Tammy is the lead stylist. We're practitioners and promoters of healthy hair care. We offer a wide range of hair care solutions to include custom cranial prosthesis for cancer & alopecia patients. We operate with an organic mindset, we don't use harsh chemical compounds that could damage or destroy your natural hair. None of our procedures pose any threat to damaging your natural hair. As a matter of fact, our hair extension installation technique and maintenance regiment enhances the health, growth and vibrancy of your natural hair.
At My 5 Star Virgin Hair Co.,  The goal of our mission is simple, meeting clients demand for upscale hair extensions and custom wig units. To better serve and accommodate our clientele, we maintain a vision that's customer focused & quality driven…
Xo,
Tammy Benz